Divorce & Family Law | Conveyancing Solicitors | Wills - Probate - Inheritance | Employment Law | Personal Injury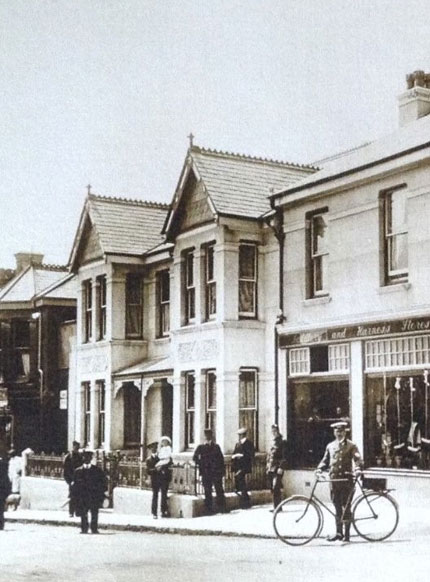 Evans Harvey Solicitors

Our experienced Solicitors will provide clear, concise and expert advice and fundamentally at an affordable price.
Established over 30 years
Evans Harvey is a highly respected firm of solicitors with offices in Crownhill, Plymouth. We work closely with our individual and business clients offering a full range of services including property and conveyancing, wills, tax and probate, family and matrimonial law, personal injury, company and commercial, employment, litigation and inheritance claims.
What makes Evans Harvey Solicitors (Plymouth) the right choice for so many clients is our commitment to active listening. We take the time and care to understand your individual needs before offering any possible solutions to your requirements.
Our experience and expertise ensure the highest quality of service, whilst our approach is always friendly, customer focused and cost effective to assure you of the very best results. We have the knowledge and experience to give you the best advice possible in a wide range of legal areas
Our aim is to develop long term relationships with our clients, which is why we commit to delivering those things that you would expect from a law firm,
but don't always get.
Clarity on our intended approach to the case
Regular updates on the work we are doing for you
Doing things when we say we will and hitting deadlines
Dealing with your letters, emails and phone calls promptly
Agreeing transparent pricing structures
The highest standards of honesty and integrity
Taking a common sense approach, based on your needs
Offering an opinion, rather than just legal arguments
Continually improving our ways of working and our systems
Solicitors Crownhill Plymouth
We are a local firm of solicitors in Plymouth who offer a wide range of legal services for both businesses and individuals, for a personal and professional service please get in touch today to speak to one of our friendly team.