Divorce & Family Law | Conveyancing Solicitors | Wills - Probate - Inheritance | Employment Law | Personal Injury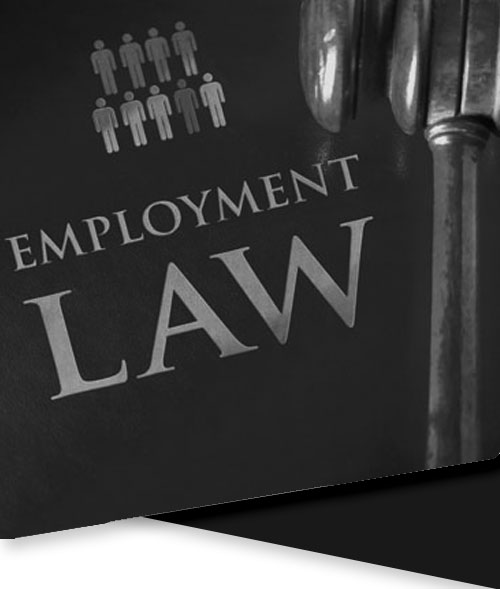 Evans Harvey Solicitors

Employment Law & Employment Disputes
Employment Law is a complex area of the law affecting both employers and employees in Plymouth.
Evans Harvey employment law solicitors here in Plymouth provide impartial and practical advice to people at all levels of employment. We offer help and advice on a wide range of employment law issues from simple disciplinary matters to more complex employment law disputes.
Employers and employees have rights that need protecting, many aspects of the employment relationship are highly regulated and full of pitfalls. Employment law is one of the fastest changing areas of law. Which is why Evans Harvey Solicitors work closely with you to understand your concerns and the outcome you would like. We will explain the available legal options, their costs and possible outcomes in clear language. Based on your instructions, we will then seek to achieve your desired outcome as quickly, efficiently and economically as possible. We will keep you fully informed and provide detailed billing summaries as the legal process moves forward.
Employment Law
Solicitors Plymouth
Whether you are an employee seeking compensation for unfair dismissal or an employer seeking to defend yourself and your business against a potentially damaging claim, we can help. As a small firm, we are able to respond quickly when clients call. As experienced solicitors, we have the skills and capabilities needed to handle the most complex cases. Please call Evans Harvey Solicitors Plymouth when looking for someone to advise and offer guidance with regards to employment law.
"For information on funding your employment tribunal claim please click here ?
When problems or disputes relating to your employment arise, you need to know your options as soon as possible.
Although some issues can be resolved informally, sometimes this is not possible and legal intervention is the best way to ensure that your employment rights are not overlooked and you achieve the best result you can. Evans Harvey solicitors have a wealth of experience in advising and representing employees from junior staff through to agency workers and contractors and senior executives.
Contact Us
Just a few of the areas within the employment law that Plymouth based Evans Harvey Solicitors are able to help with:
Contracts of employment and changes
Unfair dismissals and redundancy
Human Rights in the workplace
Payment and deductions from wages
Discrimination on the grounds of sex, race, age or disability
Contact Us