Divorce & Family Law | Conveyancing Solicitors | Wills - Probate - Inheritance | Employment Law | Personal Injury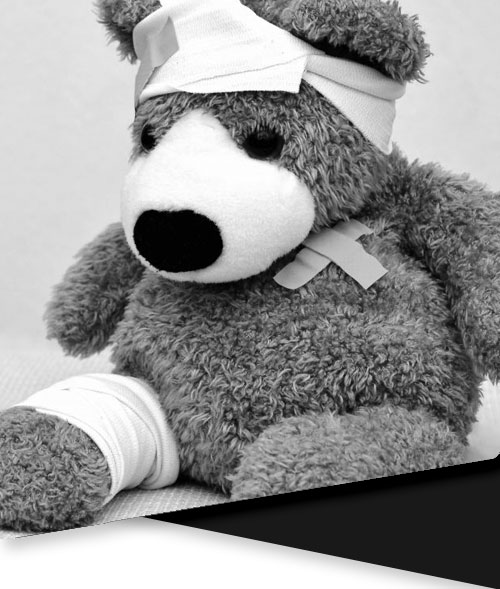 Evans Harvey Solicitors

Personal Injury Claims Plymouth
Our personal injury solicitors offer a highly professional personal injury claim service.
As a result of the cost rule changes introduced by the government as from 1 April 2013, it is no longer possible for any solicitor to guarantee that you will receive 100% of any damages but we will consider all realistic methods of funding to ensure that you are as fully compensated as possible. Evans Harvey personal injury solicitors have wide experience in accident claims, and have obtained a positive result for personal injury compensation claims for many of our clients.
Our personal injury claim team based in Plymouth, handle compensation cases for all kinds of accident claims from accidents at work and holiday hotel food poisoning claims to many types of road traffic accidents including car crashes, motorcycle collisions, accidents on the motorway and injuries to pedestrians.
Personal Injury
Solicitors Plymouth
Just a few of the types of Personal Injury Claims Plymouth based Evans Harvey Solicitors have helped their clients with:
Accidents at work
Employer's liability claims
Slips, trips and falls
Asbestosis
Road traffic accidents
All areas of medical negligence
Criminal injuries
Road Traffic Accicent ( RTA ) Claims
The number of cars increasing on our roads, car crashes and accidents are an inevitable result. Whether you are the driver or a passenger, all kinds of crashes can cause injuries that were not your fault. It may seem an arduous process to make a compensation claim but our highly effective personal injury legal service removes the stress.
More >
Asbestosis Claims
If you have developed a condition as a result of asbestos exposure, Evans Harvey Solicitors can help you make a claim for compensation. You and your family will be going through an extremely difficult time, we will use our experience and sensitivity to make pursuing a claim as stress-free as possible.
More >